Providing local crews. Everywhere!
Providing local crews. Everywhere!
Need a crew to complete your project?
---
Skilled and ready to work?
---
Already a member? Sign-In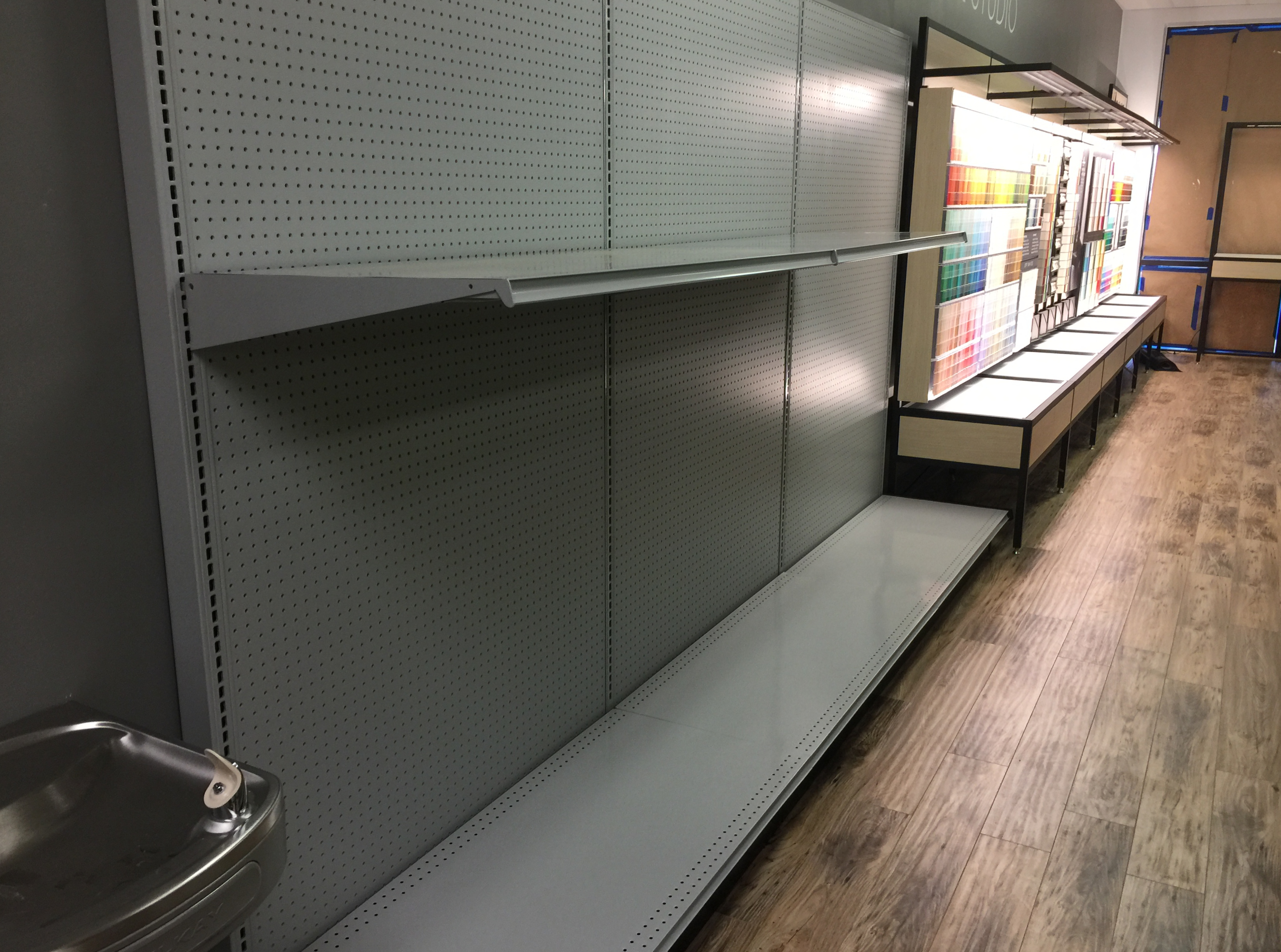 Retail Store Services
Installs, rollouts, resets, and remodels. We'll provide whatever you need, including retail fixture assembly, changing room setups, cabinet, countertop, wall paneling, gondola, steel, and storage rack shelving installation. Nationwide Skilled Installation
Nationwide for over twenty-five years, we know how to manage "local crews everywhere!" Tell us the city and state of your site and we'll give you a firm install quote. We can provide a hourly quote for you to supervise our crews or a one-rate quote for us to manage the entire install.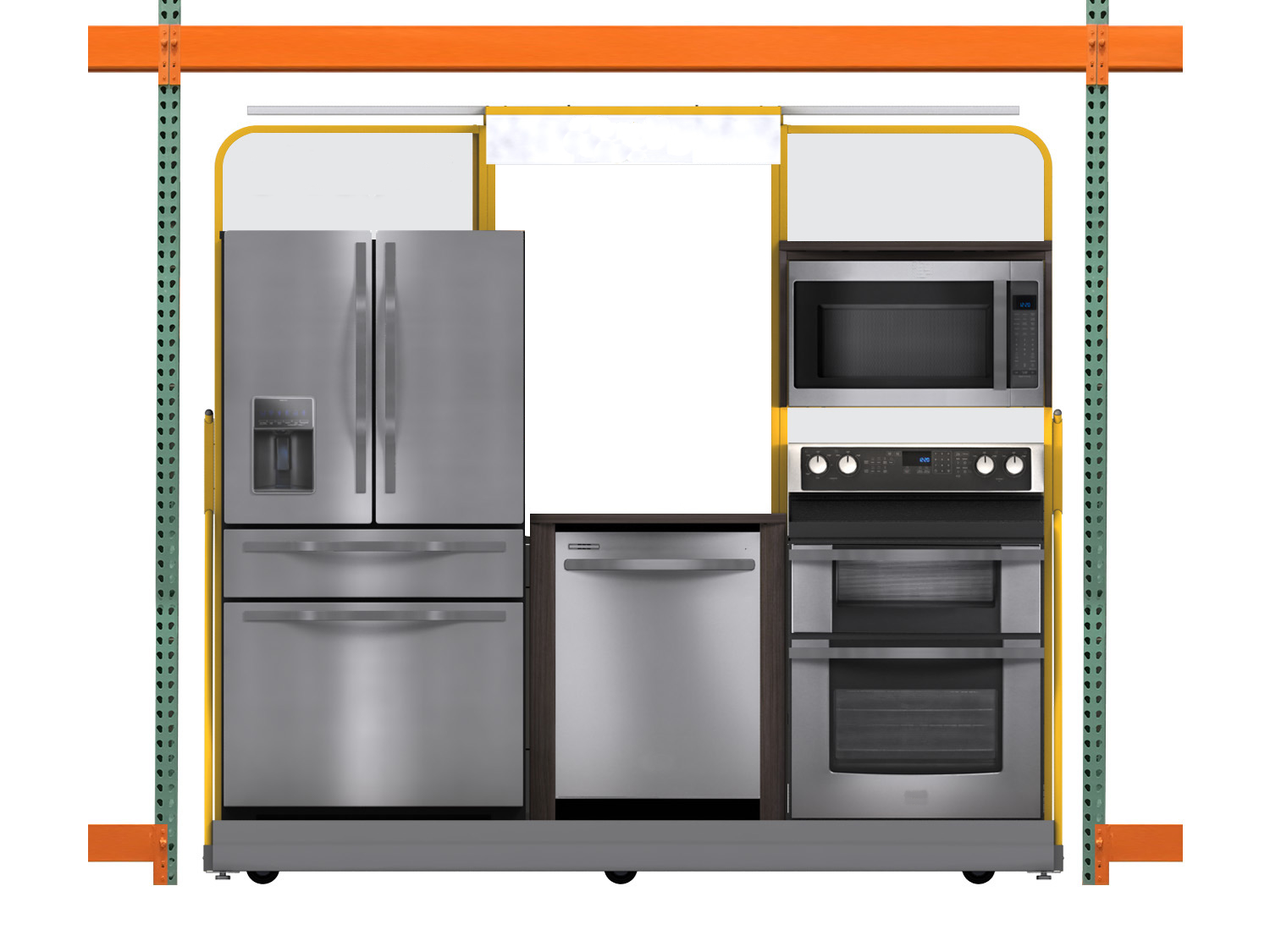 Install Owner Provided Fixtures/Signage
Kiosks, furniture displays, fixture setups, and more. Our crews manage installs or work as your addition to staff. Let us know how we can help!