Providing local crews. Everywhere!
Retail Store Services
Installs, rollouts, resets, and remodels. We'll provide whatever you need, including retail fixture assembly, changing room setups, cabinet, countertop, wall paneling, gondola, steel, and storage rack shelving installation.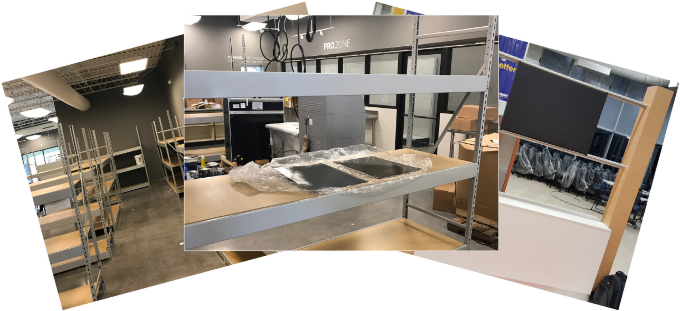 Nationwide Skilled Installation
Our national network of installers will provide crews everywhere you need them.